Our Projects & Initiatives
3D Printing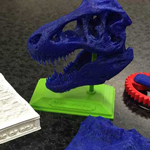 Mediated 3D printing services in the Science and Technology Library.
Academic Internships, Practicums, Residencies & More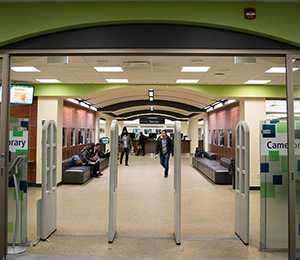 UAlberta Library offers an array of programs to Library students and graduates.
Archive-It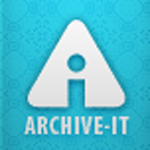 Archive-It is a service that helps to harvest, build, and preserve collections of digital content.
AtoM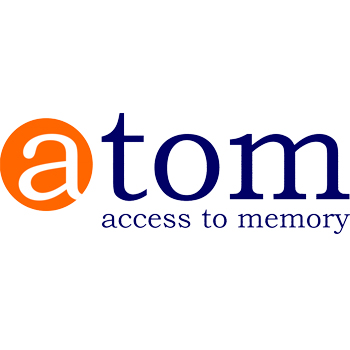 AtoM facilitates searching archival records and collections at the University of Alberta.
Canadian Writing Research Collaboratory Data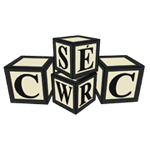 Provides long-term preservation of the research data from CWRC.
Dataverse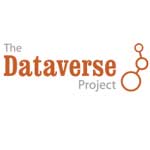 Dataverse is an application to share, preserve, cite, explore and analyze research data.
Library eClass Integration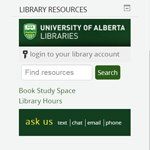 Integrating library services into the U of A's Learning Management System.
Linked Data Implementation Plan
Portage / DMP Assistant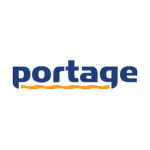 A web-based open source application to assist Canadian researchers in preparing research plans.
Wiedrick Digitized Collections