Technology at University of Alberta Library
If you have any questions about the technology and equipment available at our libraries don't hesitate to Ask Us.
Workstations in the library are available on a first-come, first-serve basis.
Library locations have printers with photocopying and scanning capabilities.
Many of our libraries lend out multimedia equipment such as cameras, recorders, microphones, and more.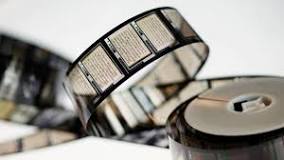 We provide in-house, specialized viewing equipment such as Microfiche, TVs, and Smartboards in our libraries.