Our Partnerships & Collaborations
ACRL Diversity Alliance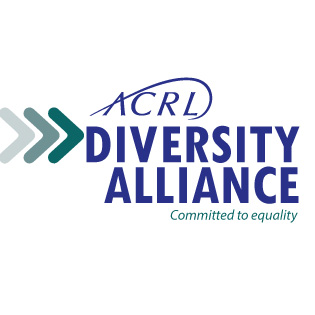 The ACRL Diversity Alliance program unites academic libraries committed to increasing the hiring pipeline of qualified and talented individuals from underrepresented racial and ethnic groups. By working together ACRL Diversity Alliance institutions will help diversify and thereby enrich the profession.
The Alberta Library

The Alberta Library (TAL) is a province-wide consortium that now serves 49 member libraries in over 300 locations across the province. The Alberta Research Portal, which provides all Albertans with perpetual access to 69 collections from Gale Primary Sources, is an example of UAL's partnership with TAL.
Association of Research Libraries (ARL)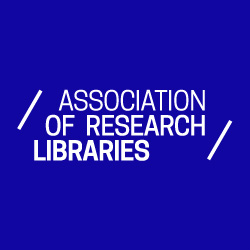 The Association of Research Libraries (ARL) is a nonprofit organization of 125 research libraries at comprehensive, research institutions in the US and Canada that share similar research missions, aspirations, and achievements.
Canadian Association of Research Libraries (CARL)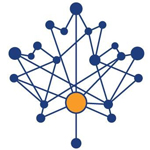 CARL membership includes Canada's twenty-nine largest university libraries and two federal institutions. CARL's mission is to provide leadership on behalf of Canada's research libraries and enhances capacity to advance research and higher education.
The Canadian Children's Book Centre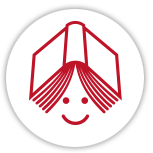 The Canadian Children's Book Centre (CCBC) is a national, not-for-profit organization dedicated to encouraging, promoting and supporting the reading, writing, illustrating and publishing of Canadian books for young readers.
Canadian Linked Data Initiative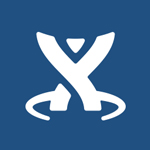 The Canadian Linked Data Initiative (CLDI) leverages the existing collaboration between the Technical Services departments of Canada's top 5 research libraries, Library and Archives Canada, Bibliothèque et Archives nationales du Québec, and Canadiana.org.
Canadian Research Knowledge Network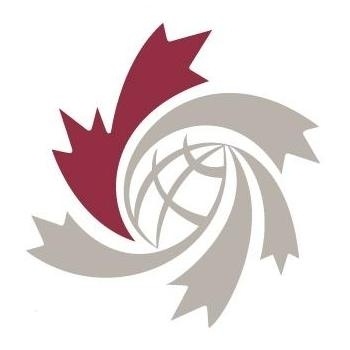 The Canadian Research Knowledge Network (CRKN) is a partnership of Canadian universities dedicated to expanding digital content for the academic research enterprise in Canada.
Center for Research Libraries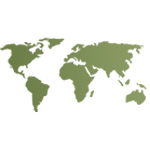 The Center for Research Libraries (CRL) is an international consortium of university, college, and independent research libraries. Founded in 1949, CRL supports original research and inspired teaching in the humanities, sciences, and social sciences.
Controlled LOCKSS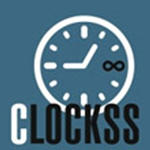 Controlled LOCKSS (CLOCKSS) is a not-for-profit joint venture between the world's leading academic publishers and research libraries whose mission is to ensure the long-term survival of Web-based scholarly publications. The University of Alberta is an Archive Node.
Council of Prairie and Pacific University Libraries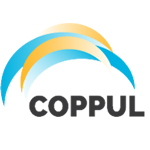 Working together, COPPUL members leverage our collective expertise, resources, and influence, increasing capacity and infrastructure, to enhance learning, teaching, student experiences, and research at our institutions.
Data Liberation Initiative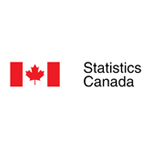 The Data Liberation Initiative (DLI) is a partnership between postsecondary institutions and Statistics Canada for providing access to a large collection of Public Use Microdata Files and to a special collection of aggregate data tables.
HathiTrust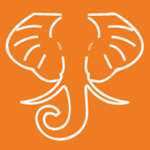 HathiTrust is a partnership of major research institutions and libraries working to ensure that the cultural record is preserved and accessible long into the future. There are more than 100 partners in HathiTrust, and membership is open to institutions worldwide.
Health Knowledge Network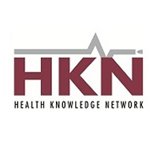 Health Knowledge Network (HKN) is a cost-recovery health information consortium run by the University of Alberta and the University of Calgary that delivers quality health information resources to practitioners, researchers, policy makers and post-secondary institutions.
Internet Archive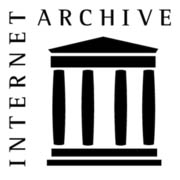 University of Alberta has been a library partner of the Internet Archive since 2008. Together, we have digitized tens of thousands of books, images, and historical records. Internet Archive is a non-profit library of millions of free books, movies, software, music, websites, and more.
Linked Data for Production (LD4P) Cohort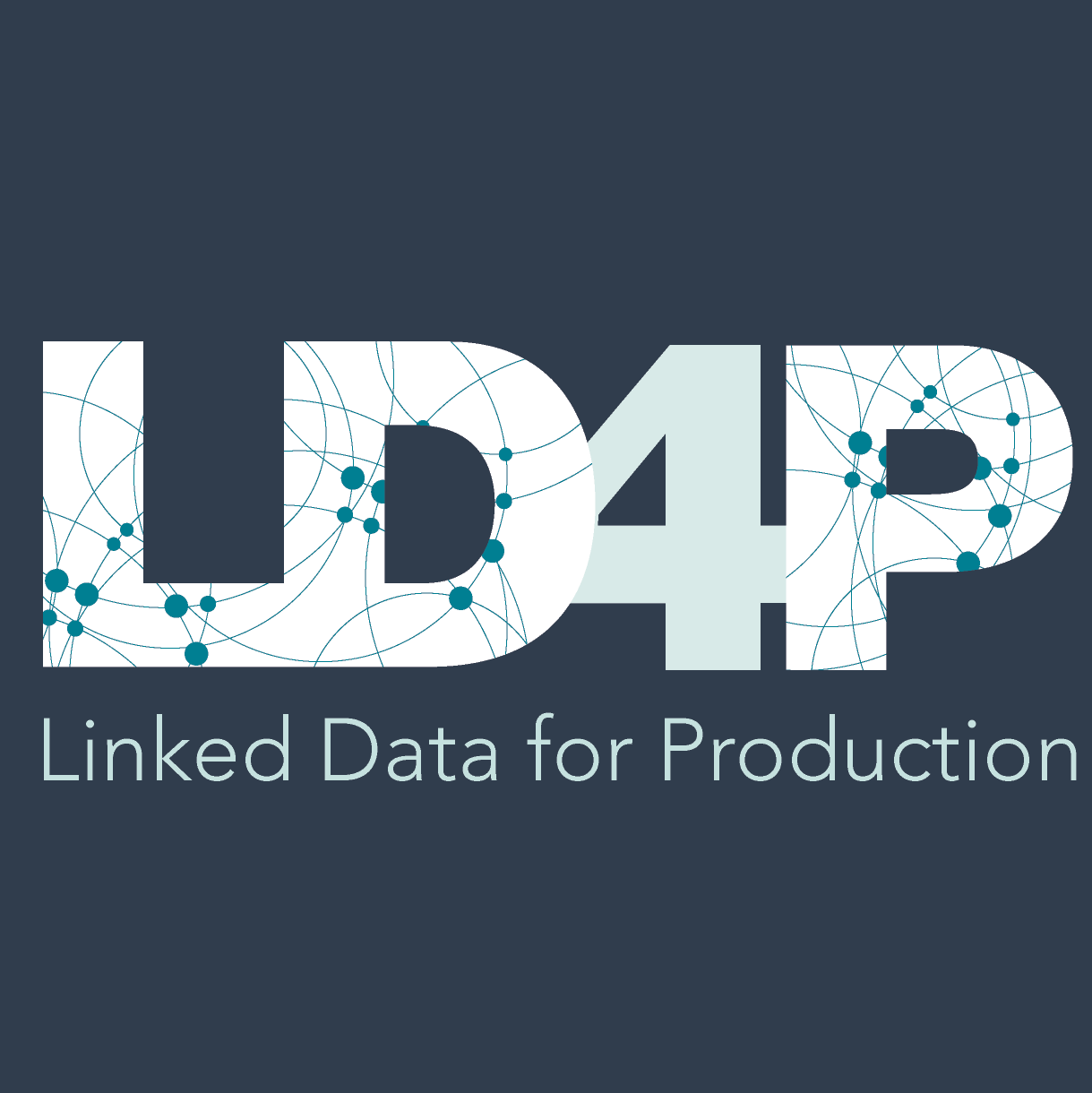 LD4P Cohort is a collaborative project between LD4P (Cornell, Harvard, Stanford, University of Iowa), the Program for Cooperative Cataloguing (PCC), and 17 academic libraries committed to transitioning their MARC based workflows to linked data.
Lois Hole Campus Alberta Digital Library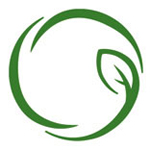 The Lois Hole Campus Alberta Digital Library (LHCADL) is an initiative established by the Alberta Government. It was created as a legacy to the late, the Honourable Lois Hole to continue her vision of greater learning opportunities for all Albertans.
NEOS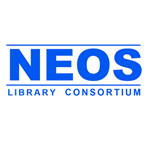 NEOS is a consortium of government, health, college and university libraries that cooperate to share library resources, technology, collections and people.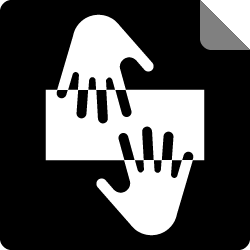 The University of Alberta Library is committed to the development of new modes of collaboration, engagement, and partnership with Indigenous peoples for the care and stewardship of past and future heritage collections.
Public Knowledge Project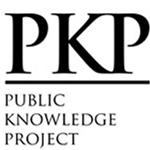 The University of Alberta Libraries has formed a 3 year development partnership with PKP, the Public Knowledge Project. UAL will work with PKP on several projects.
Share-VDE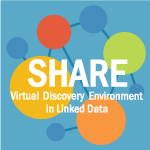 Share-VDE (Share Virtual Discovery Environment) is an initiative to establish an effective working environment for the use of linked data by libraries within a global context. Share-VDE enriches and converts library data to BIBFRAME, which is then utilized in the discovery environment.