All Staff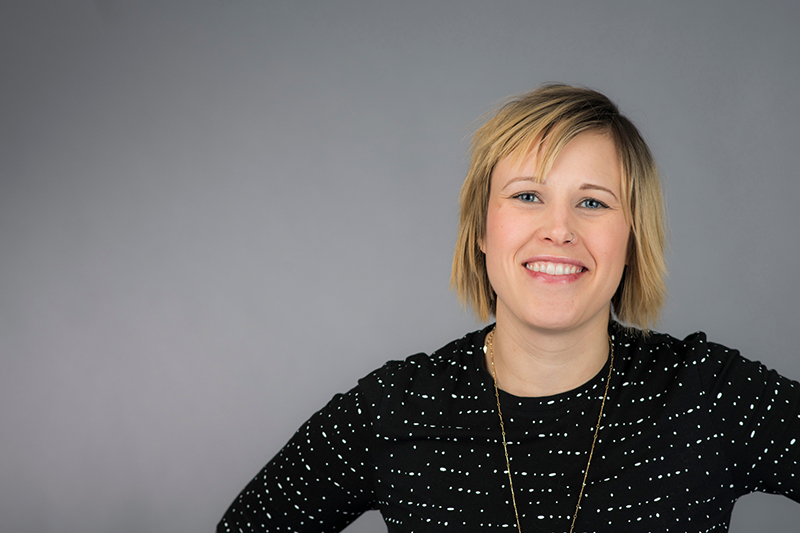 Introduction

Meredith joined UAL in November 2016. She has a background in public and rural libraries. She is passionate about libraries and happy to share the library's stories and accomplishments with the community.

Committees:

Communications & Outreach, Social Media, Website Architecture Team.

Personal Interests

Writing, design, community engagement, productivity, leadership.